Welcome To My Cornerstone
A Place Where My Writings Come to Life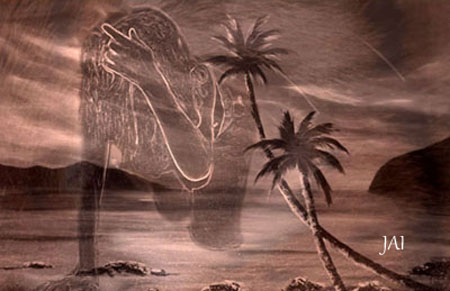 A Little Bit of History

The inspiration to write goes back to my childhood when I penciled rhymes and sang happy songs, but it wasn't until the late 1970's that the flame had vastly consumed me ... ignited by a life of painful despair and constant upheaval. Pouring my emotions into pages and pages of poetry was my escape. I etched and hand bound them into little books composed on aged parchment as gifts to a few special friends. After that I escape into a fantasy world while attempting to write a romance novel, that never came to fruition. The winds of reality swept me away.
The inspiration eventually enflamed with great passion in the late 1980's when I wrote and published my first book in 1990. It was absolutely unexpected that I would ever write on the subject of Christmas, and although the way it went was not my intent, the disturbing issues I unveiled became a mountainous challenge that changed my life path.
Wading through life's murky waters had turned many a dream into a nightmare, yet the nightmares drew me to search for light, and light I always found. I know the darkness well as I have dwelt in the depth of its utter misery, yet I have lived and witnessed its glorious blessings and miracles. I know what my life has gone through was not in vain. I know.
During my life there were so many doors that opened and many lured me in, taking me to places I had never been, and some lead me astray. I was a hopeful wandering soul, but not a willing to be a dying soul, or a puppet soul, or an owned soul, in which I had escaped such shackles time and time and time again. Only in time did I come to perceive the reasons, that often felt like treason.
My life certainly has 'lived and 'survived'. The long enduring journey made my Spiritual foundation stronger, and it is one that has kept me from completely cracking. I have tread and sifted through the seen and unseen dark forces at work, and I've been illuminated in the brightest of light ... both of which have been lifetime 'challenging' treasure. The word "Endurance" really is a huge word.
As each book ... each chapter ... each wonder unfolds, I hope it inspires, encourages, uplifts, strengthens, and opens eyes to greater heights. To Rise and to Keep Rising! To Endure!
My published book, a free read: About Christmas / 1970's Poetry Book / The Guide Souls A Vision

Visit My Other Cornerstone "Designs By Judith"